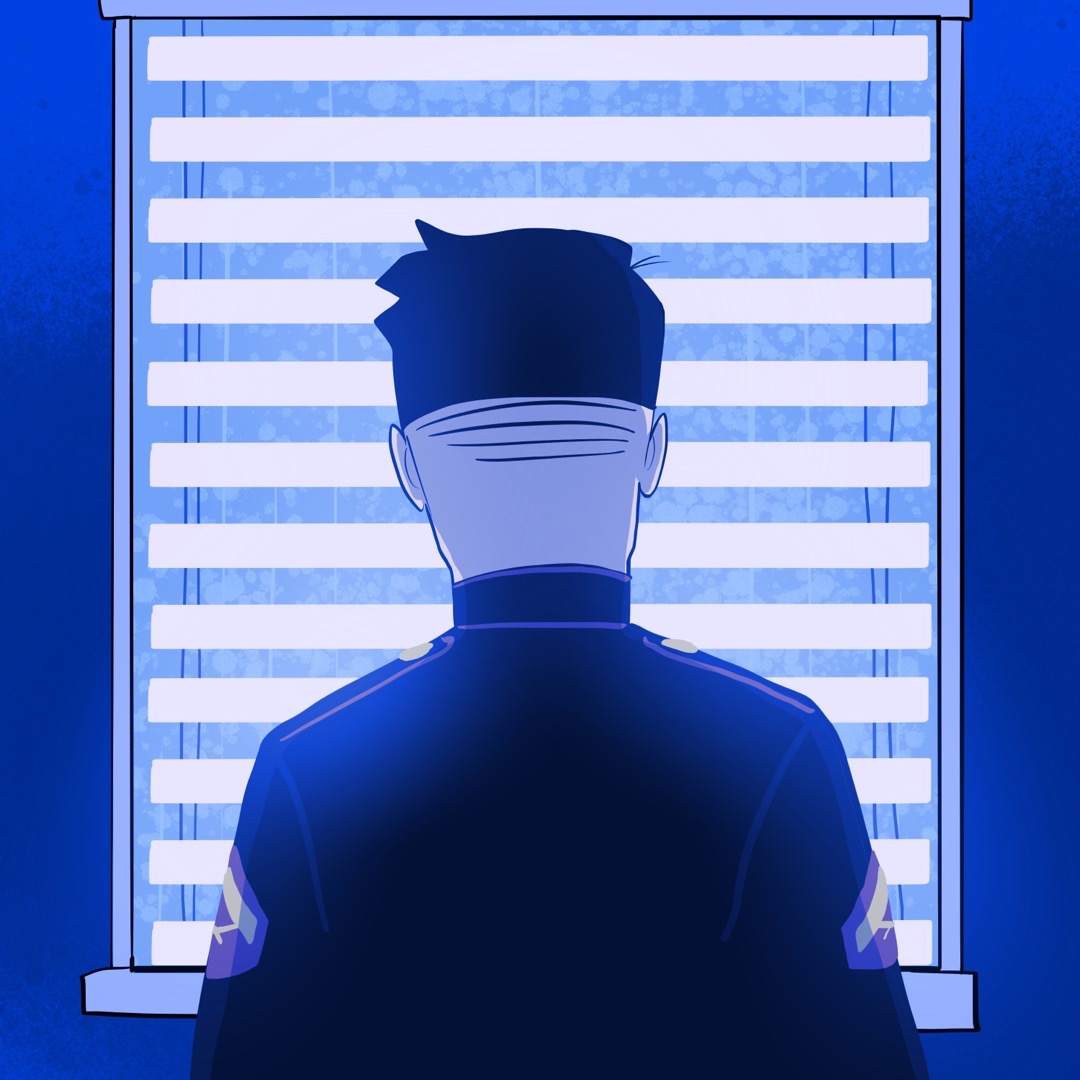 Please keep this on the down-low for now, I don't need the entire Marine Corps to be as SHOOK as I was when I found this out. It turns out, myself and literally every Marine ever have been calling our dress shoes the wrong thing this entire time.
"Corframs" or "Coraframs," as Marines know them, are actually called Corfams. 
There is no R after the F.
If you need a moment, please take as much time as you need. I'm not sure where this mixup came from. The Marine Corps has all kinds of silly names for things that Marines wear and use: "ink-sticks" to describe a pen, "go-fasters" to describe sneakers, "cover" to describe a hat. You get the idea. However, there's something different about this one. This one is just… wrong. Incorrect. It's not a silly nickname, it's just not the correct name.
In any case, don't let this news get in the way of enjoying your 247th Birthday, Marines.
Happy 247th Birthday, Marines.